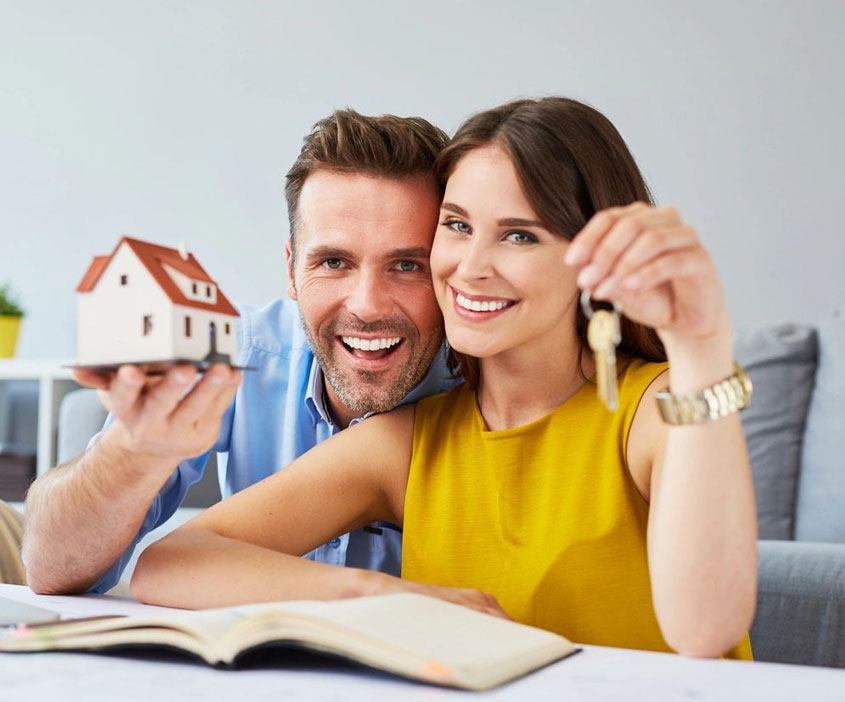 Real Estate Specialists
in West Valley, Arizona
Disney Premier Properties offers real estate services in West Valley Active Adult and Master Planned Communities in Arizona. We help you buy or sell your home and close the deal perfectly.
For home sellers, our focus is helping you sell your home as quickly as possible at the price you desire. Our focus is to help home buyers find the home that perfectly suits their lifestyle and class (which can include location, amenities, activities, friendships, etc.).
Buying or selling a home is more than just a transaction; it is a life-changing experience. We look forward to helping you make your home buying or home selling experience the best it can be.
We help you find a community that meets your lifestyle desires and requirements. You can either choose a fantastic new build or a previously owned home within that community.
In today's complex real estate market, you need a trusted resource to guide them throughout the process. With our extensive knowledge and commitment to providing only the best and most timely information to our clients, we are your go-to source for real estate industry insight and advice.
Whether you're a first-time buyer or a regular investor, we are here to offer the highest quality service. Our team will provide all the latest market information and the best advice to find the best deal.
Selling your home depends on many factors. Our proven effective marketing strategies will ensure that you get the highest possible price for your home. We also guarantee to provide you with professional, ethical, and confidential service to keep you fully informed throughout the entire process.